The Zeus Certifications online learning platform creates multiple pathways to advance, beyond just the standard higher education route.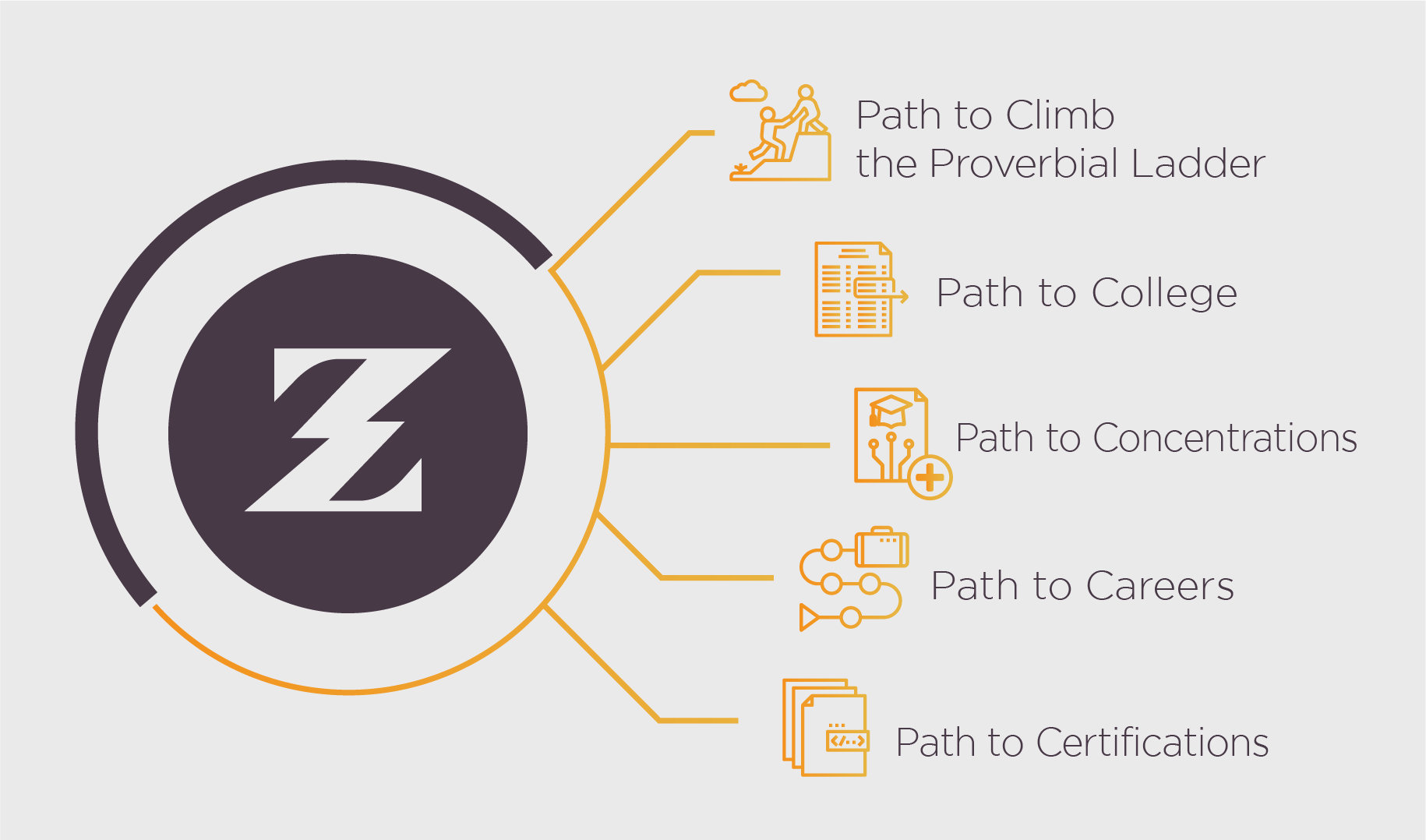 Path to Climb the Proverbial Ladder
Looking to gain an edge at work? This program gives the Texas workforce an opportunity to utilize the technical expertise they obtain in this course to get ahead in your career. When you have more skills, you're more valuable and you will be paid more for your position.
Path to College
At the discretion of a department chair within the Texas State University System, you may have the opportunity to count each of the 10 blocks that you have completed successfully towards credit hours. Each block could count as a 1-hour credit and 3 completed blocks could count as a 3-hour credit.
Path to Concentrations
The Data Science Pathways on the Zeus Platform curriculum will provide a potential pathways to credits in many academic programs at participating Texas universities.
Path to Careers
This highly accredited platform gives working aged Texans an opportunity to maximize their potential in the workforce. Data science is a growing field that encompasses many industries.
Path to Certifications
Our program understands that the demand for current skills requires a flexible way to access new information and obtain certifications that will enhance your success in any discipline. Within this program, you can earn two certificates, the Texas State University System Certificate and the ABDA™ Professional Certificate.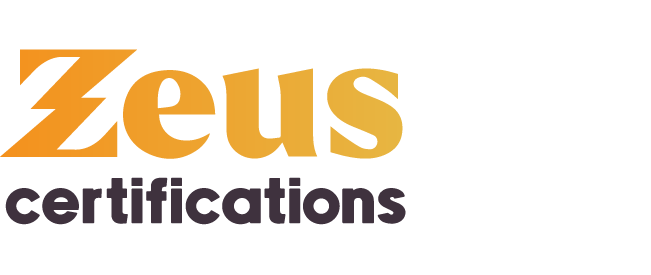 Have questions, or want to get involved?
We'd love to connect.