To provide industry-leading skills, credentials, and educational opportunities to develop the Texas workforce.


To develop the best-qualified professionals by providing high-quality, industry-leading certifications of value for a low price.

Teaching
We strive to have world-class instructors and instruction to prepare the Texas workforce for careers requiring increasingly educated students. We seek to map every block of instruction to the curriculum to provide a pathway to credit.

Research
We strive to use Data Science Pathways on Zeus for conducting and sharing research.

Service
We strive to tie our faculty to the community and embed service-learning in our curriculum.

Student Success & Admissions
We seek to have students entering the curriculum leave with one or more external or internal certificates.

Program Success
We seek to grow the program both horizontally and vertically in support of the requirements of the Texas workforce.
Texas Cares About its Workforce
Zeus is being funded by the Governor's Emergency Educational Relief Funding under the Accelerating Credentials of Purposes and Value Grant Program to meet the needs of the fast-growing Texas economy.
To learn more about this initiative or get involved, contact us today!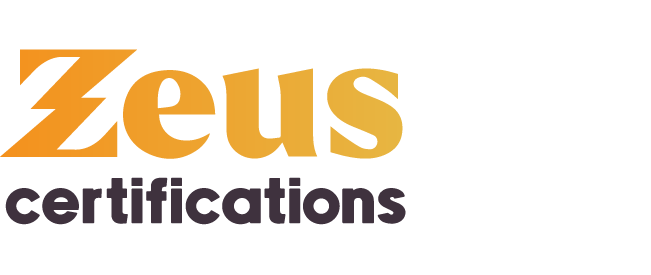 Have questions, or want to get involved?
We'd love to connect.